maY 30 2019 - Washington Advanced Energy Q2
Smart Buildings & Grid Modernization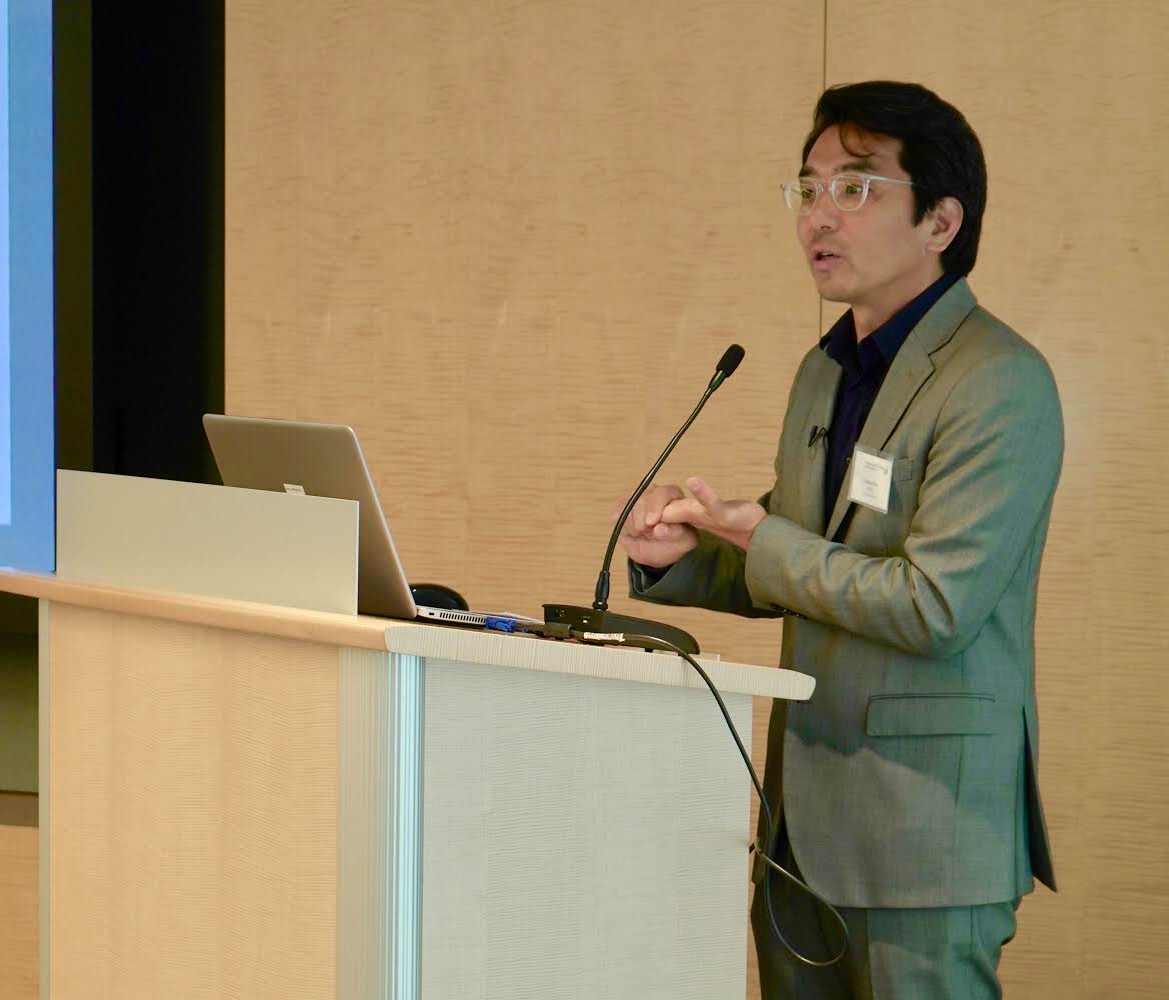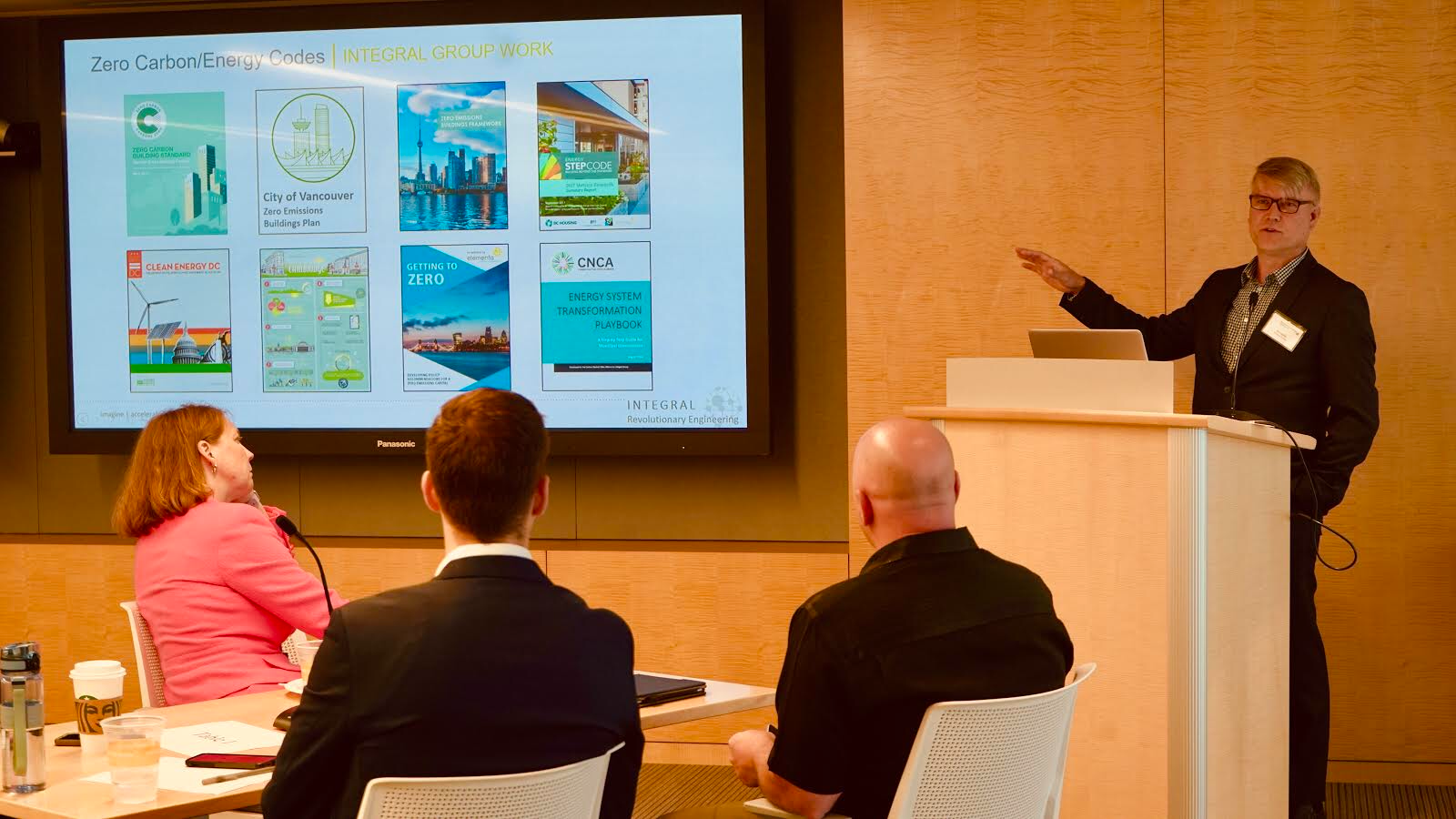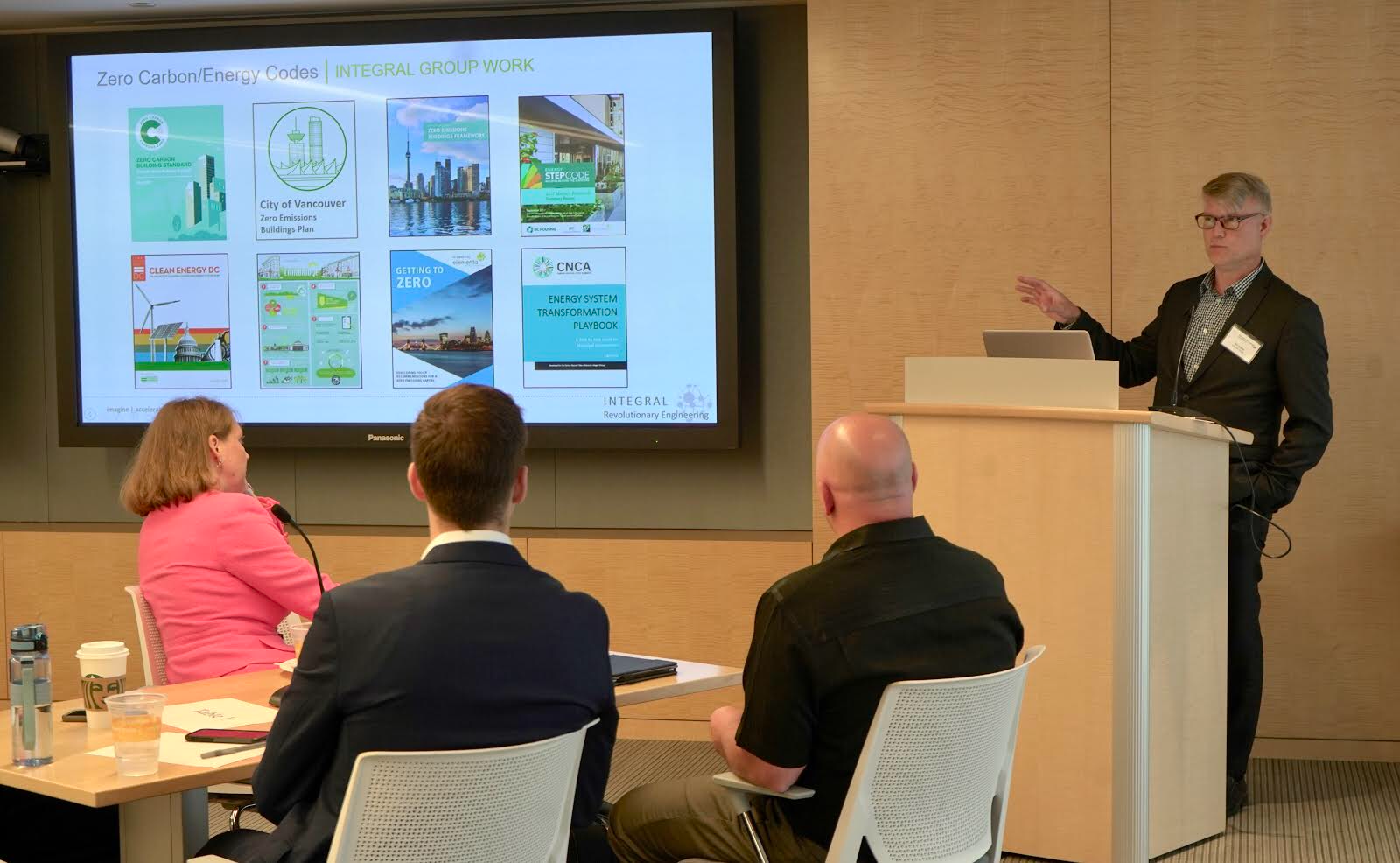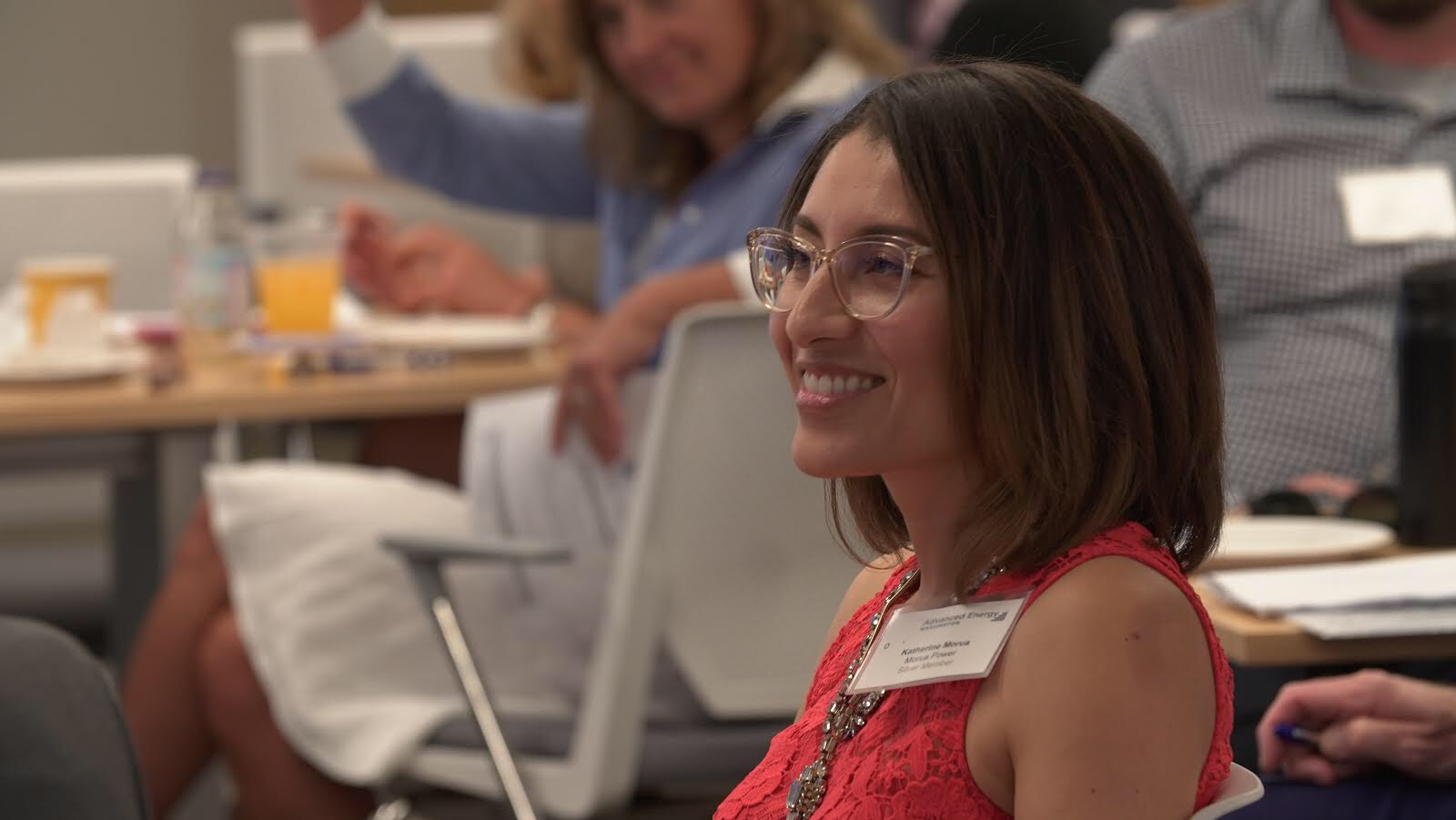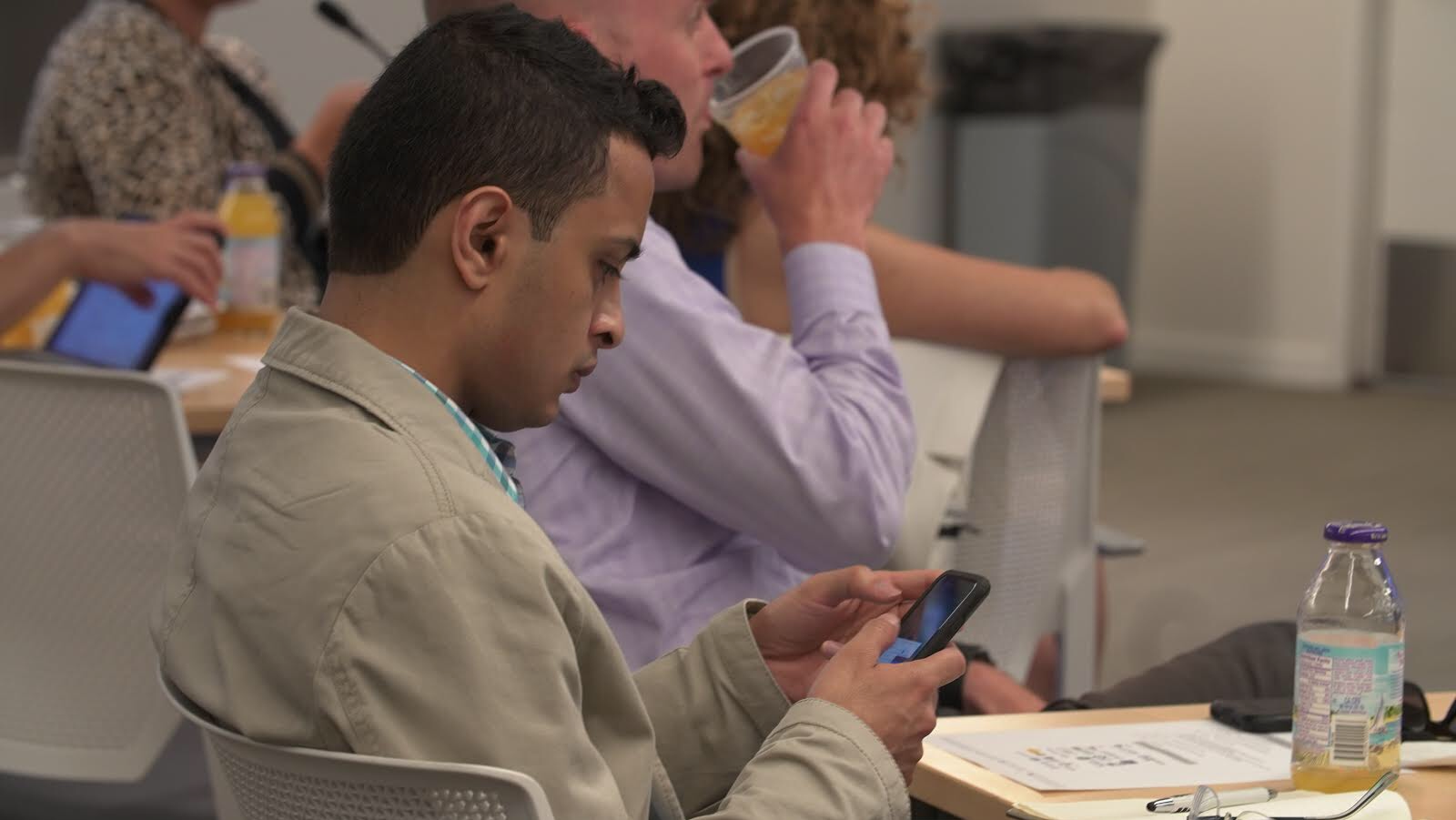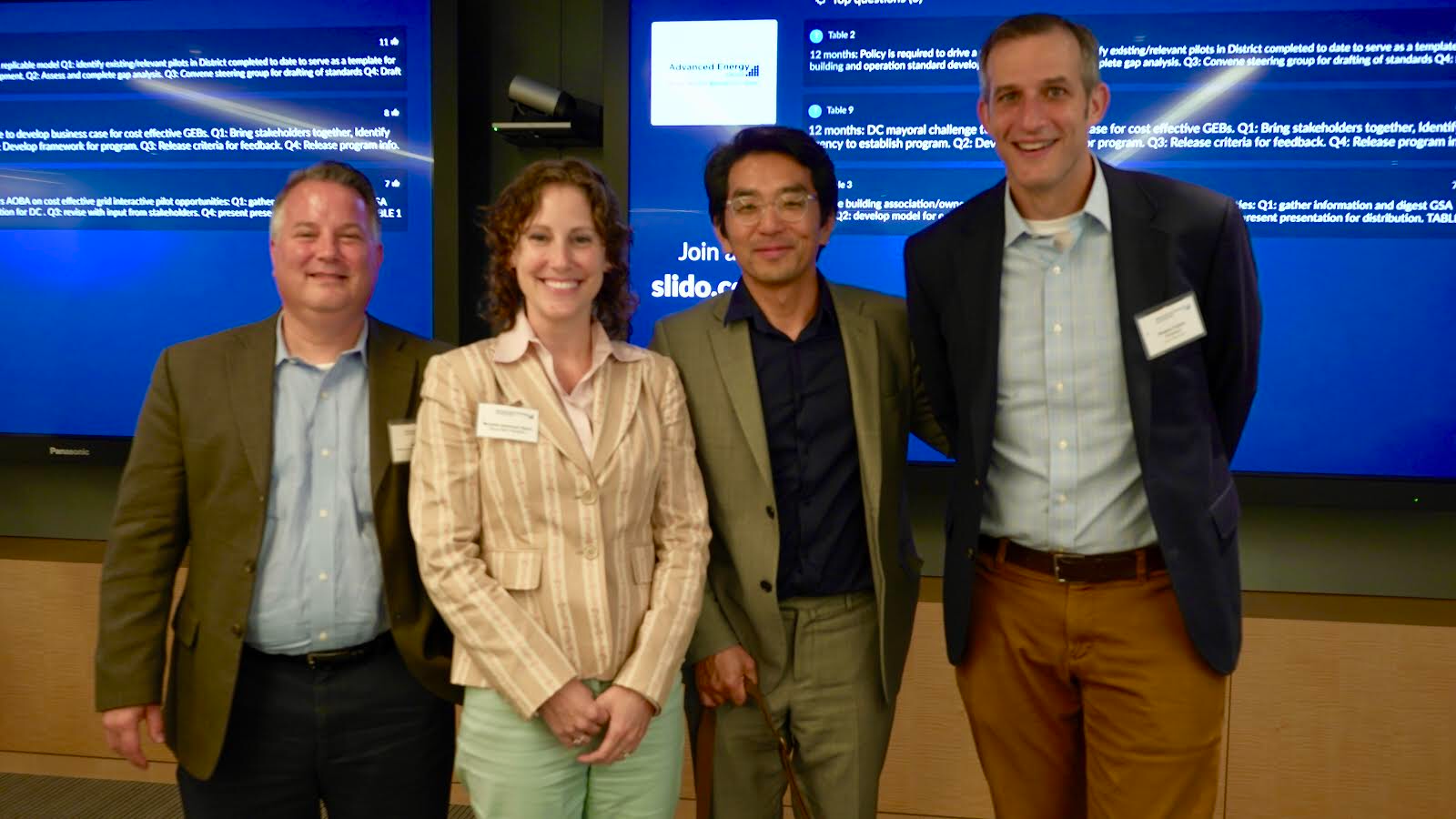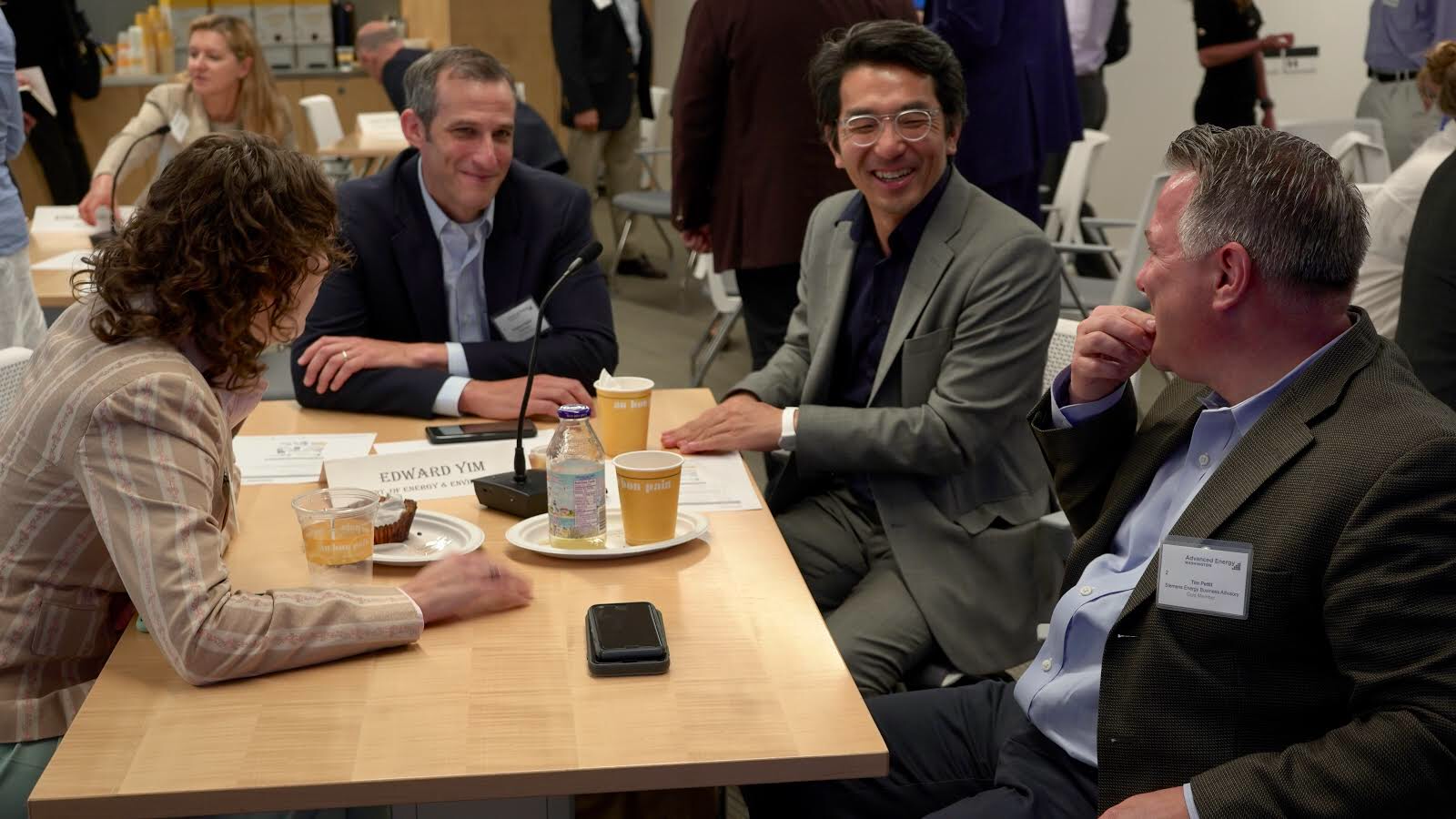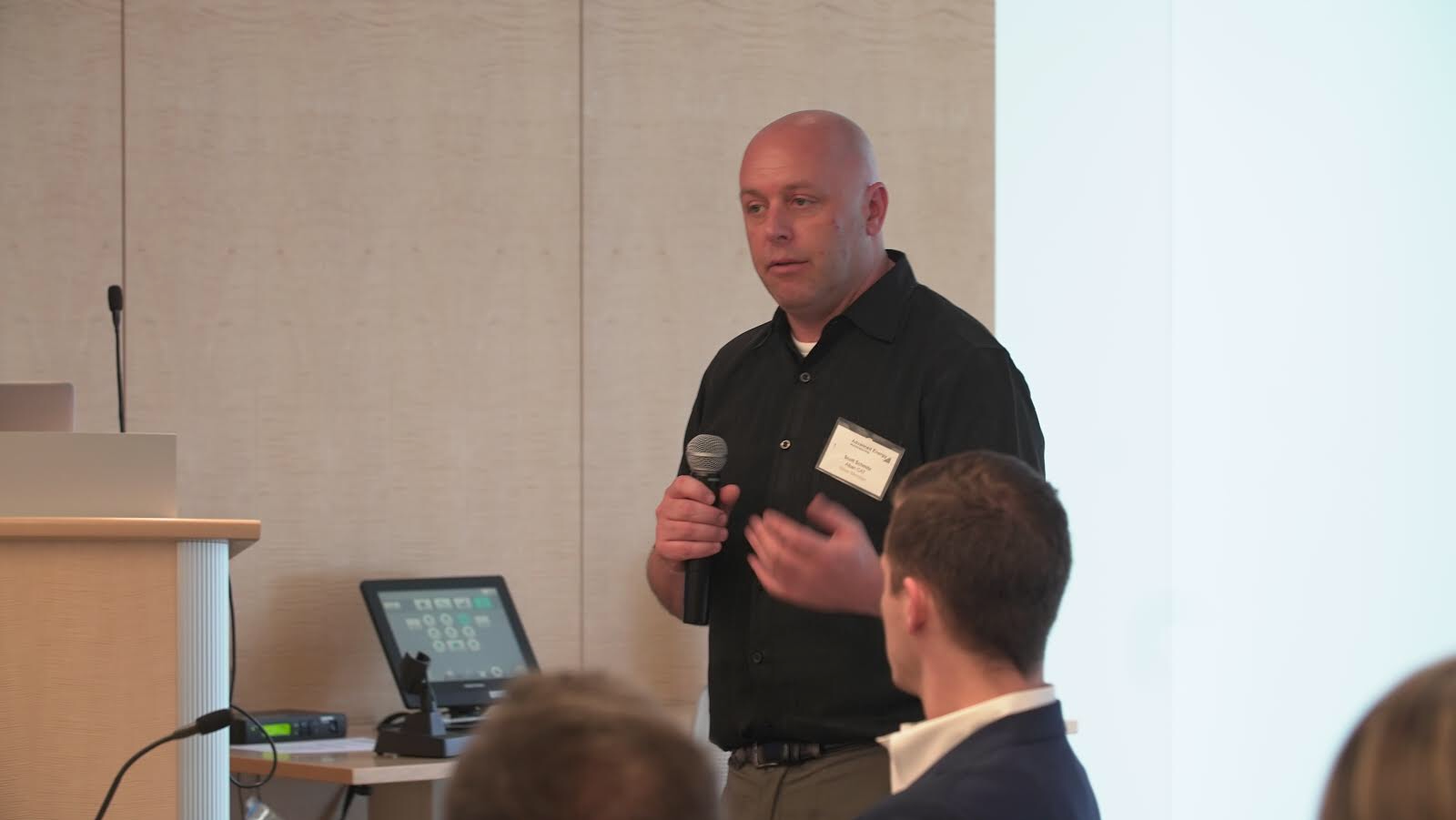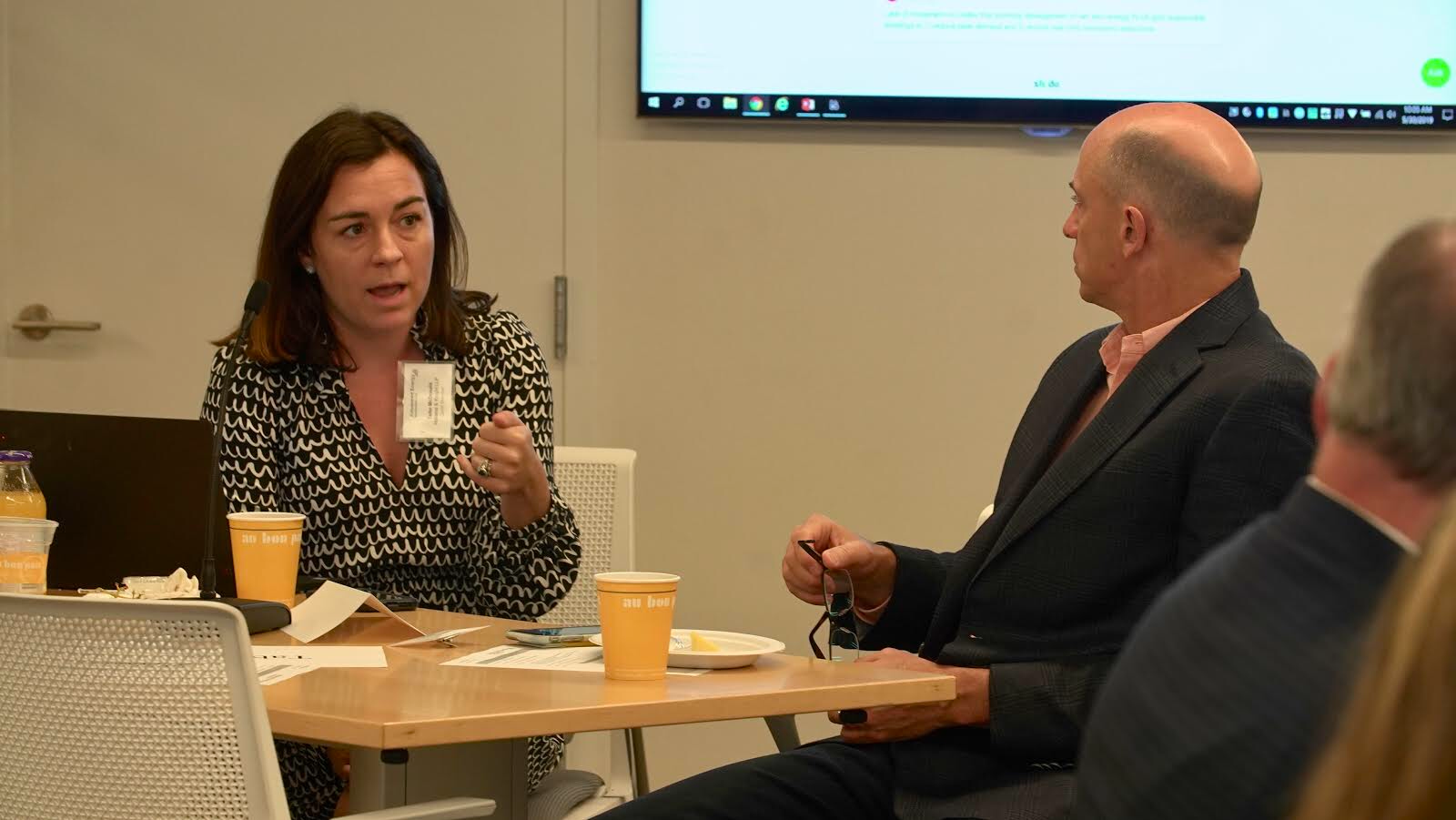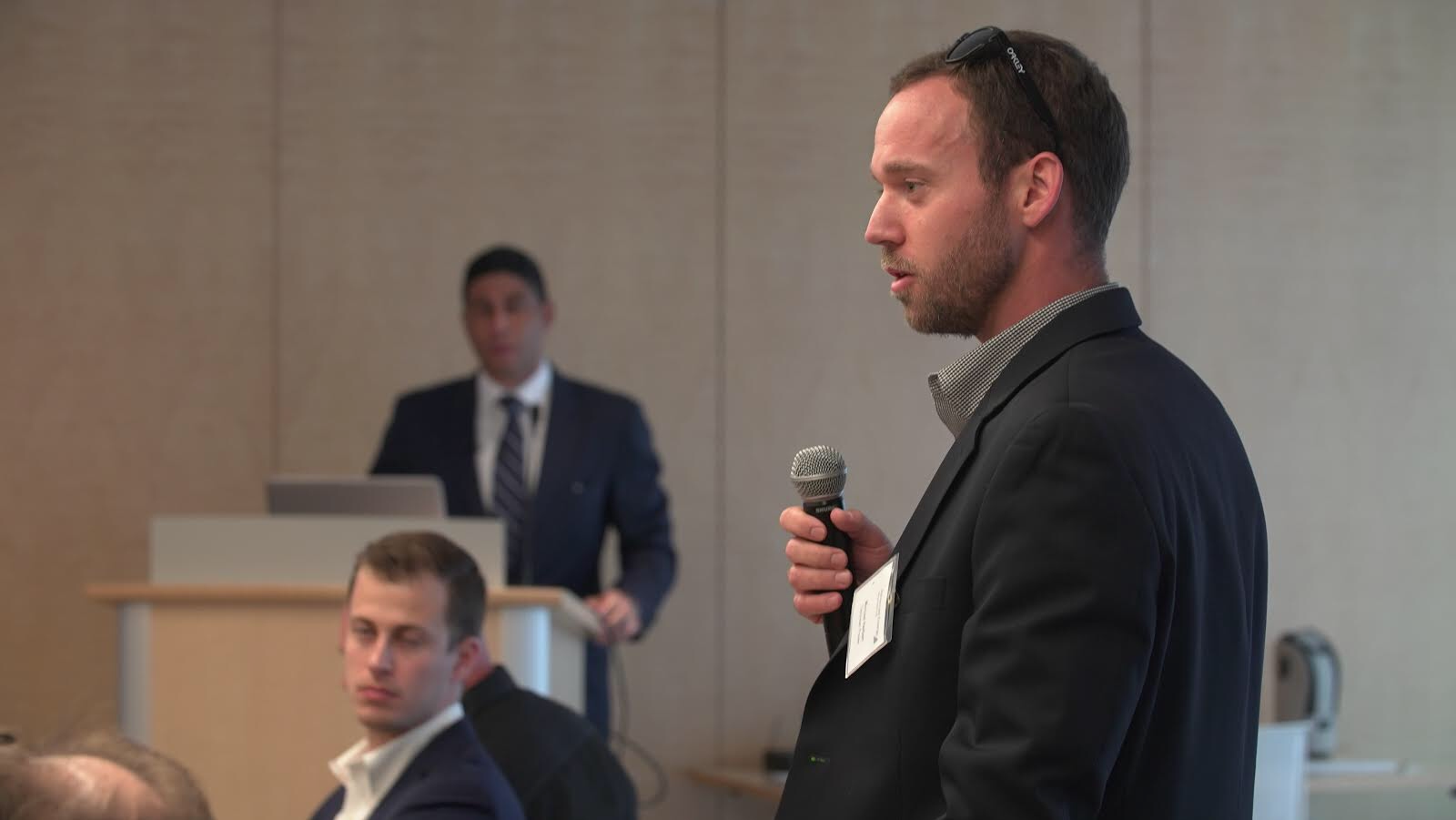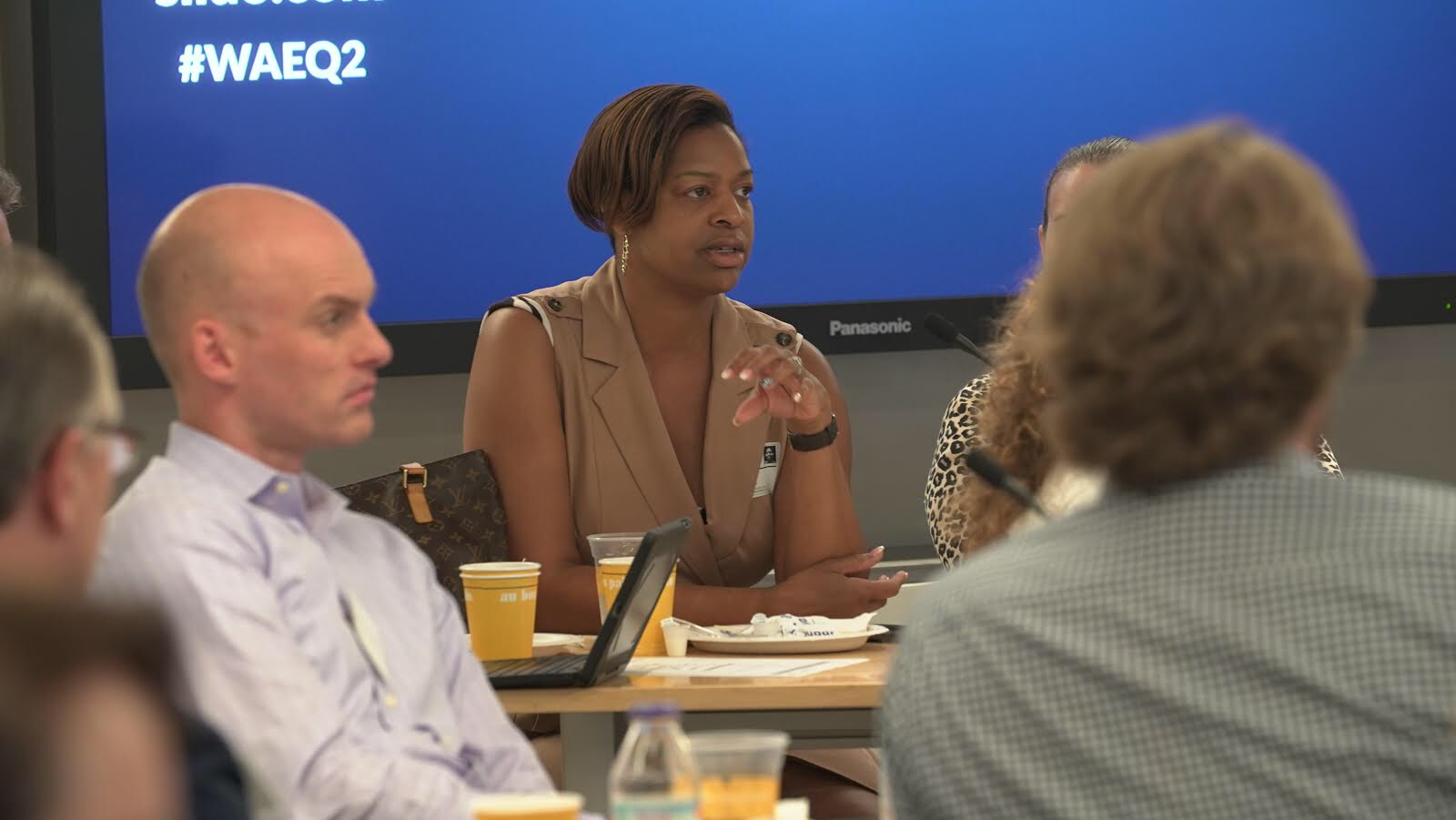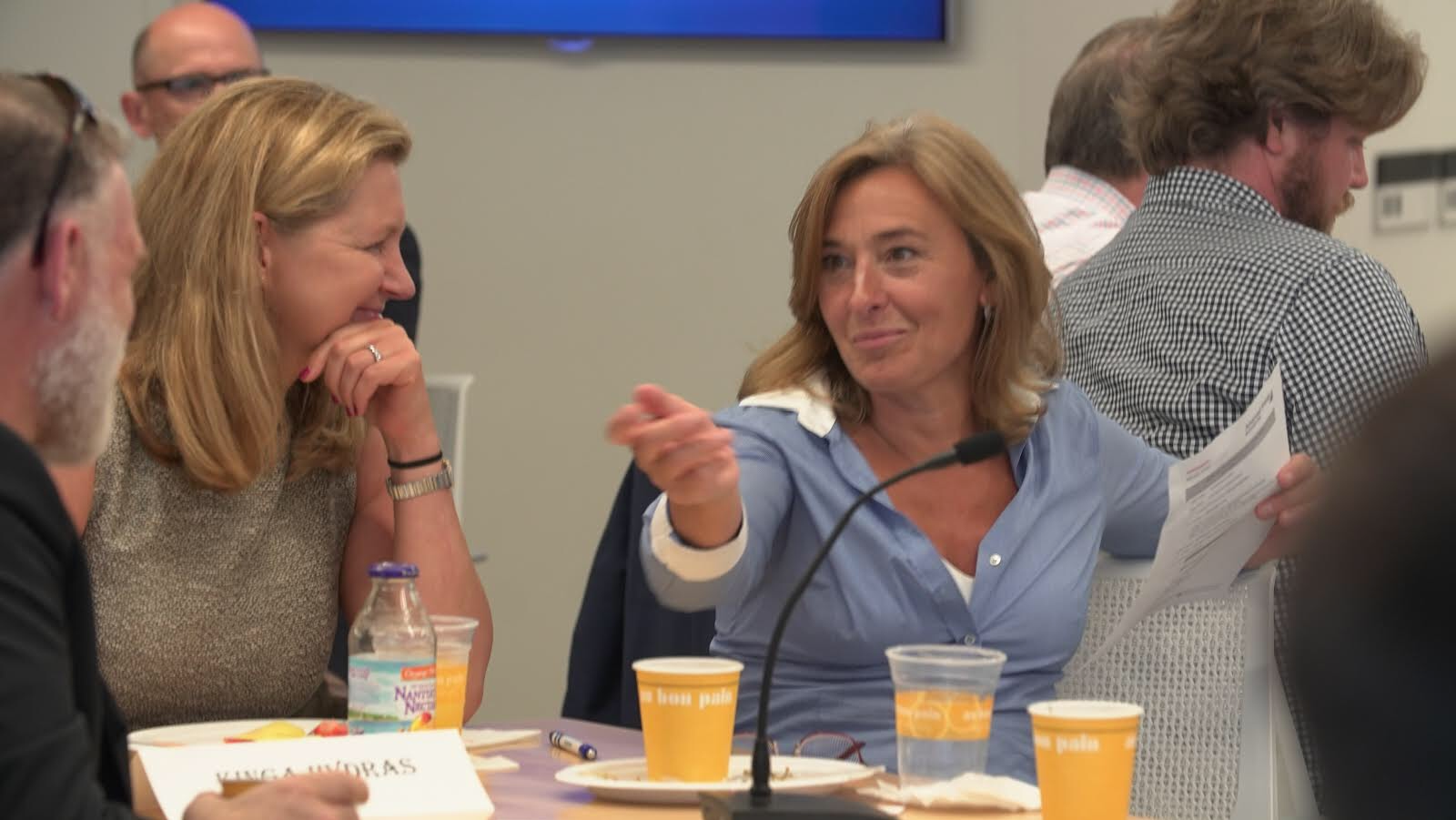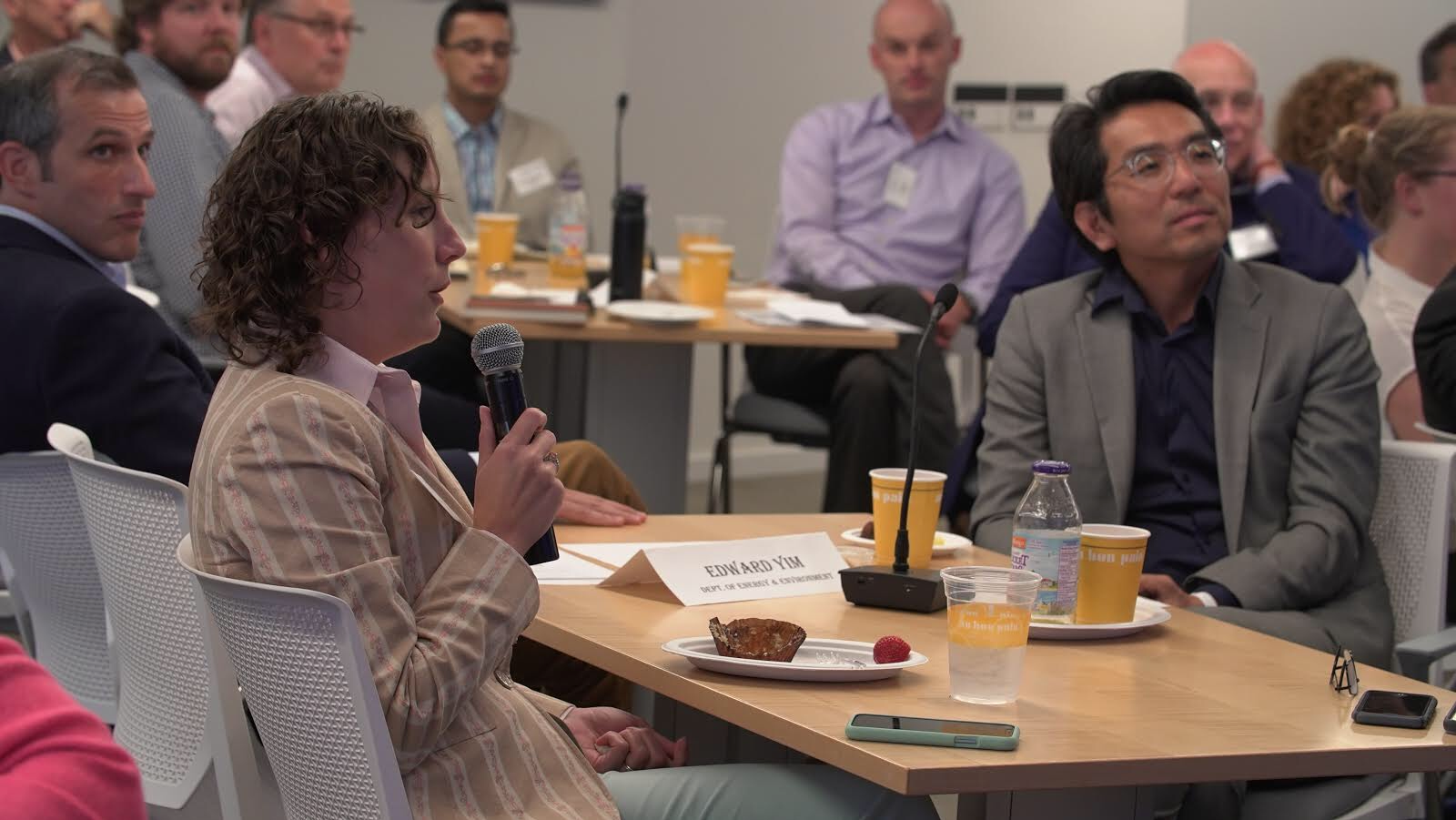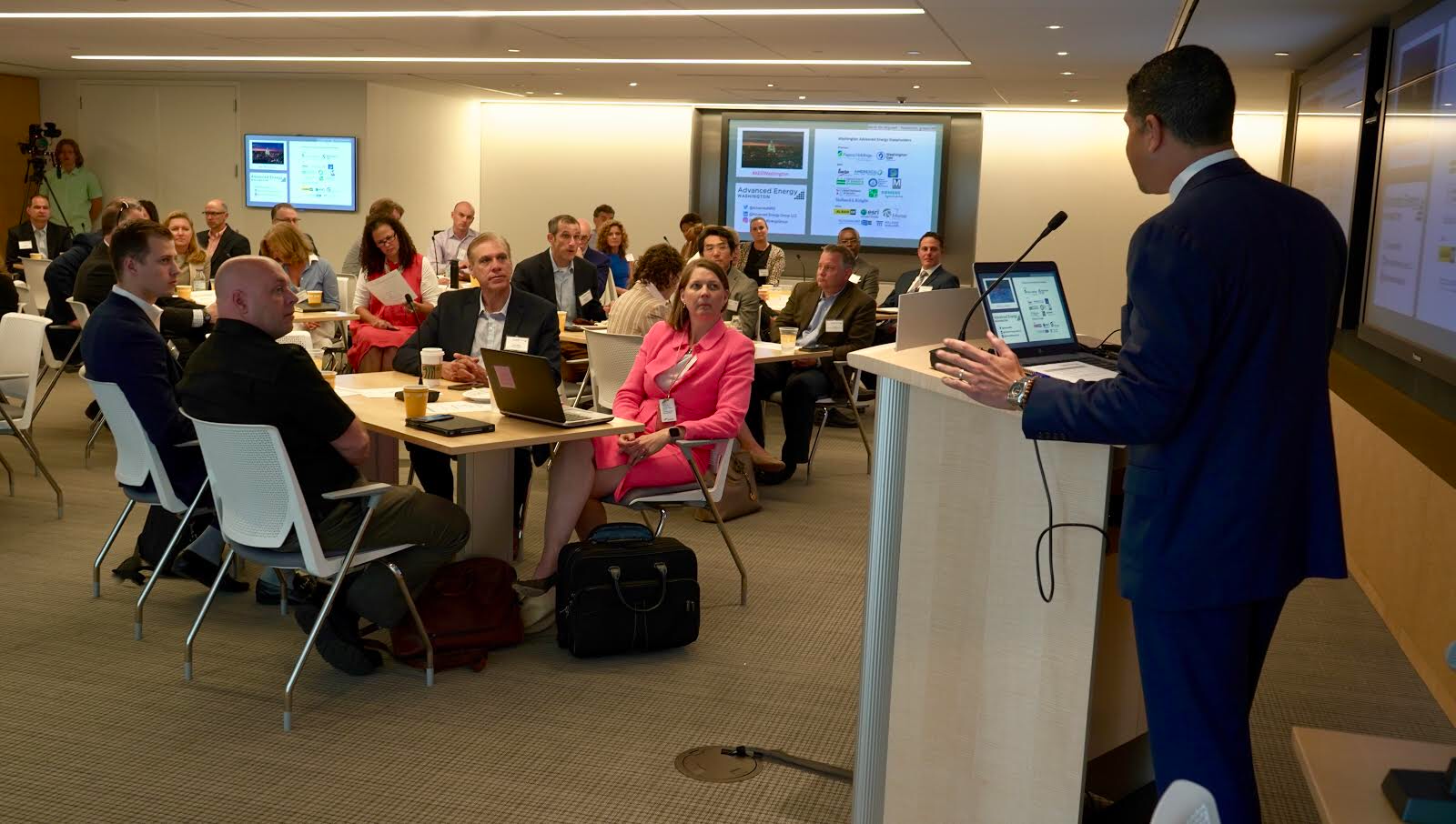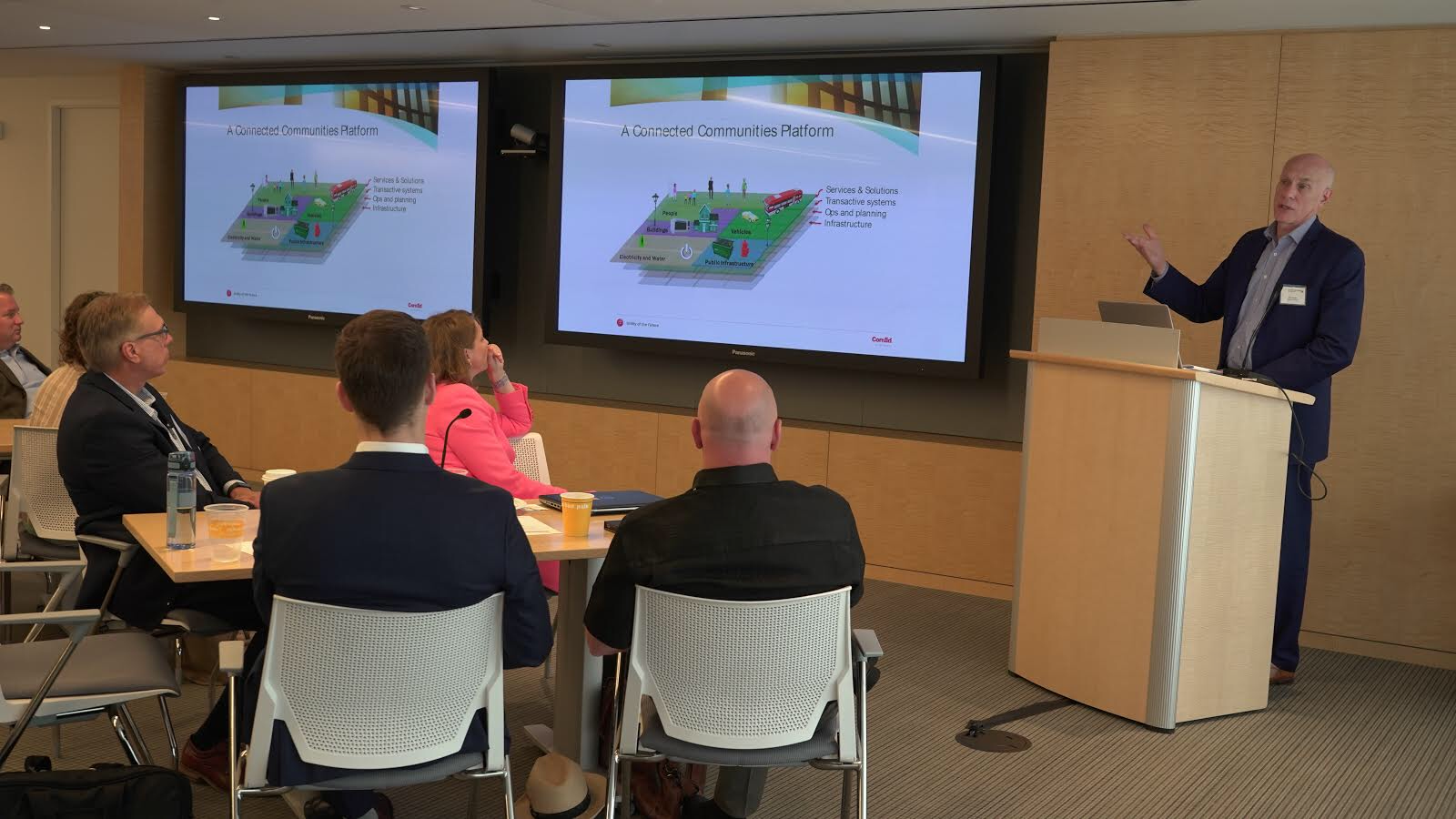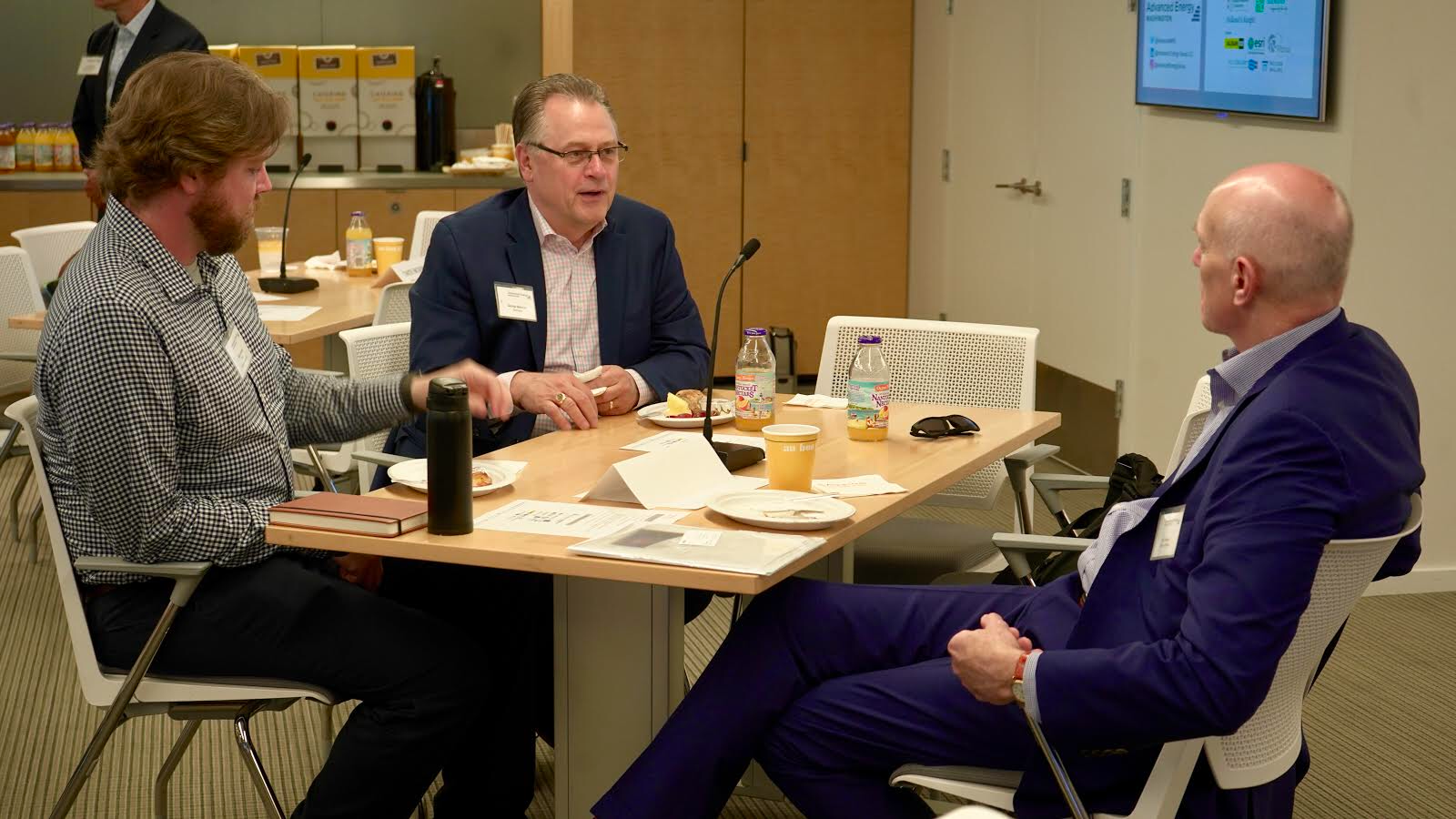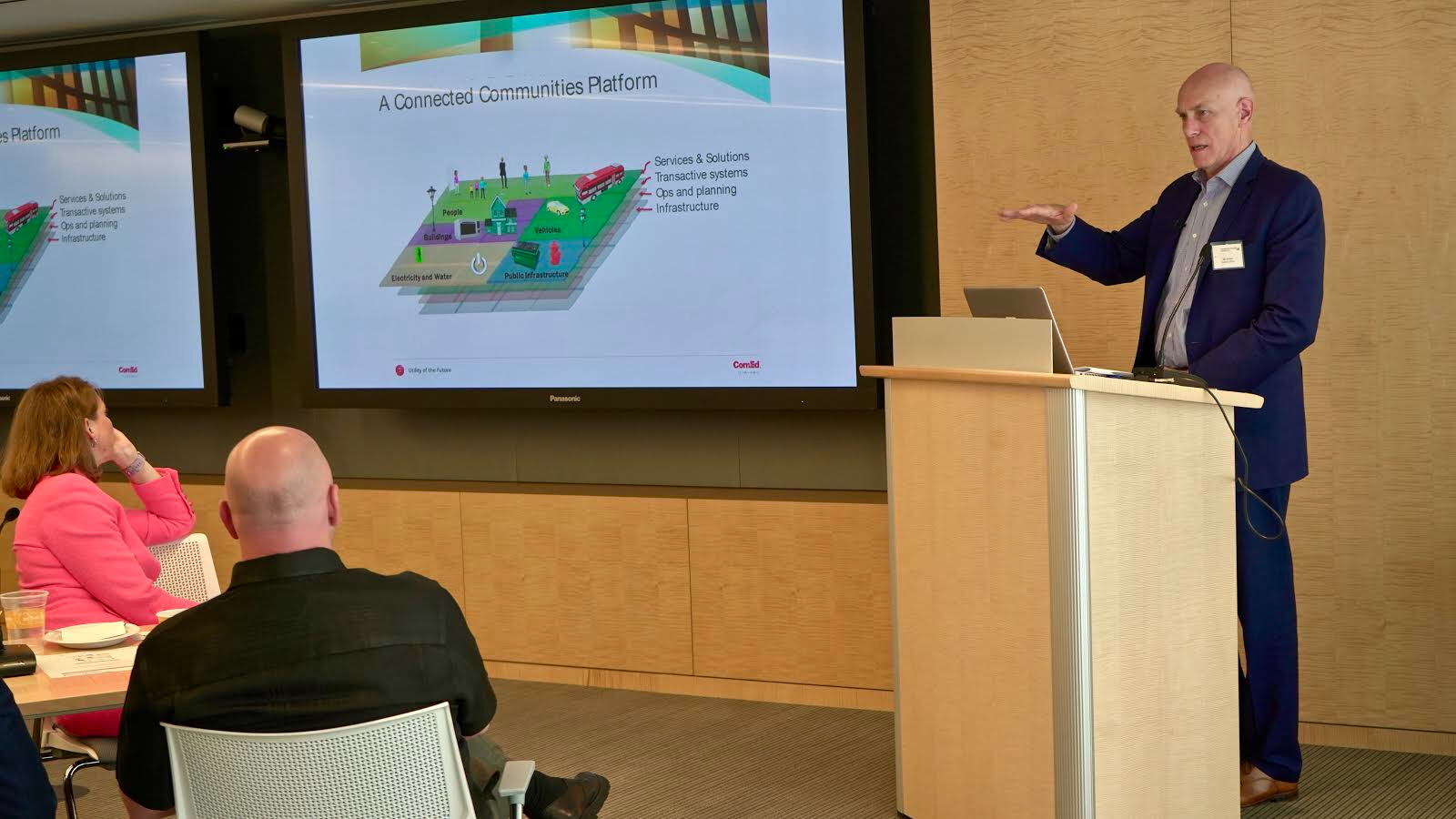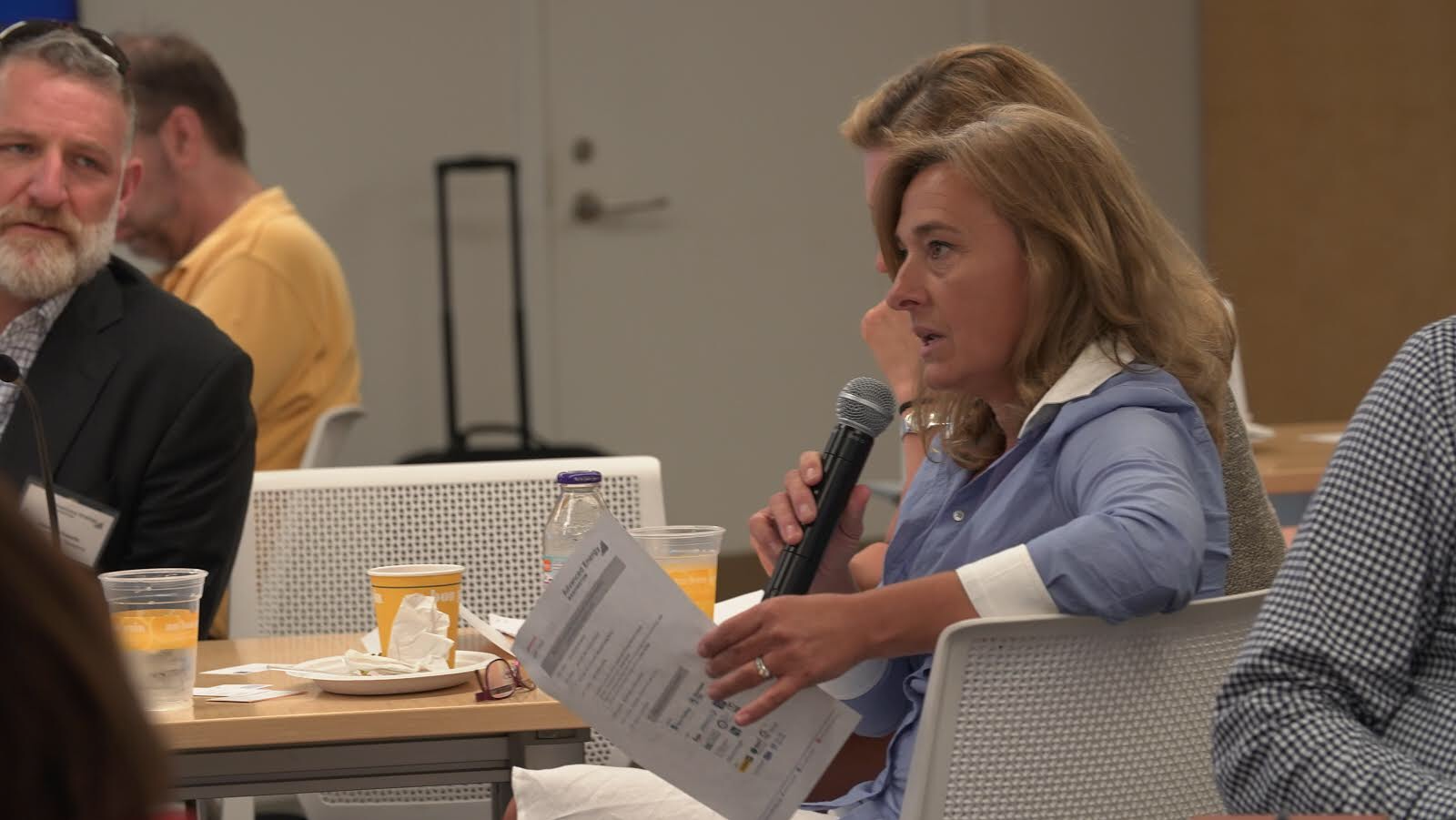 Edward Yim, Energy Policy Advisor, Department of Energy and Environment
Bill Updike, Principal, Sustainability, Integral Group
Kinga Porst Hydras, Building Design Expert, Office of Federal High-Performance Buildings, GSA
Val Jensen, Senior Vice President, Strategy and Policy, Pepco Holdings
Winning Problem Statement from Kinga Porst Hydras:
Demonstrate cost effectiveness of grid-interactive efficient buildings and create a replicable model for utility partnerships

Winning 12-Month Action Plan from Table 2:
12 months: Draft Statement of Policy required drive a replicable model
Q1: Identify existing/relevant pilots in District completed to date to serve as a template for building and operation standard development.
Q2: Assess and complete gap analysis.
Q3: Convene steering group for drafting of standards

WAE Q2 2019 Task Force Leader:
Edward Yim, Energy Policy Advisor, Department of Energy and Environment
To join the Task Force, add your information here.
Resources:


WAE Q3 STAKEHOLDER SERIES: IoT, Technology, & Innovation
September 11-12, 2019
Members will receive a custom invitation.
Please support our efforts by:
Thank you!
Washington Advanced Energy