Aguadilla, Puerto Rico ResilIency Action Challenge
April 23 -24, 2019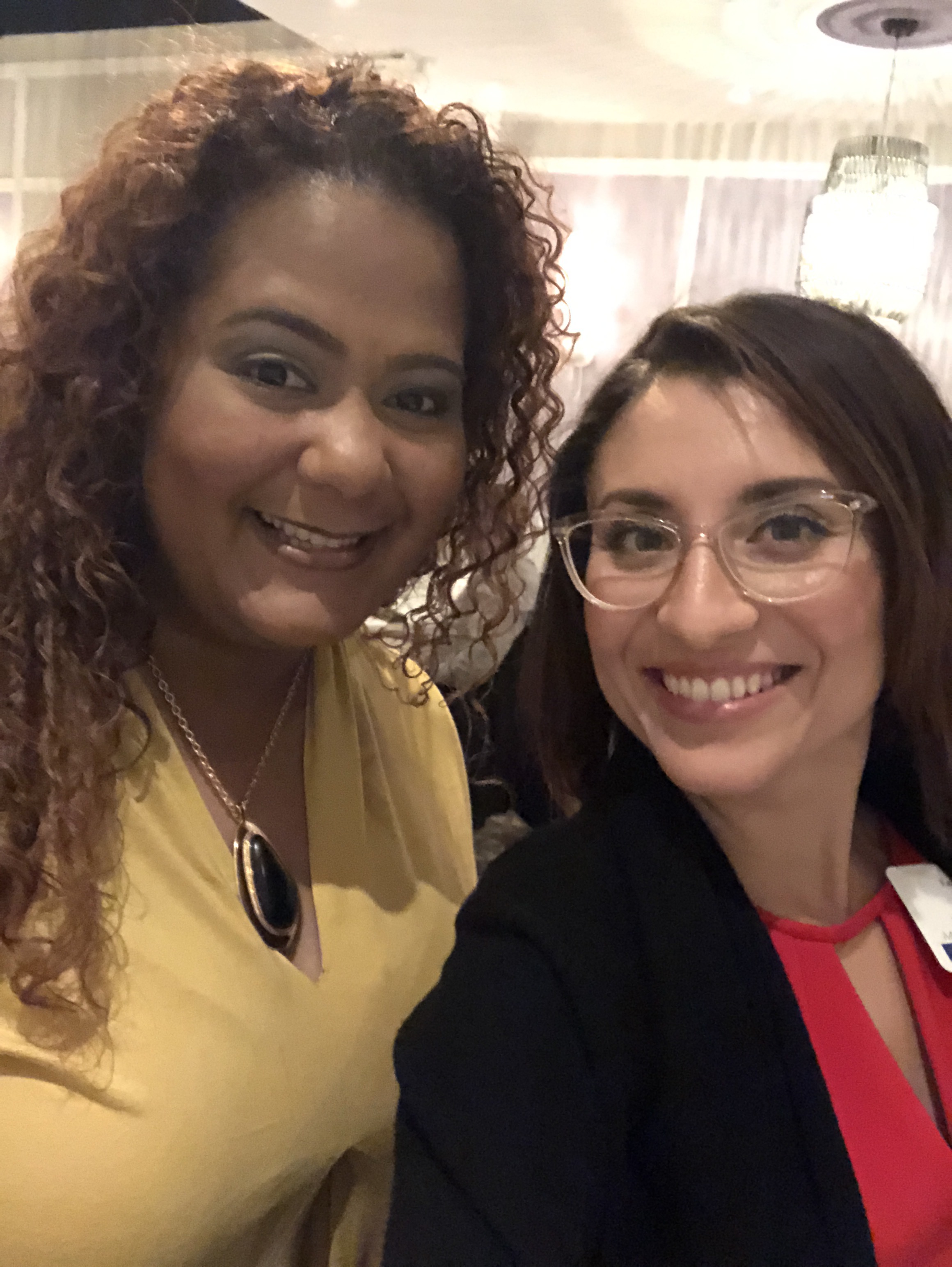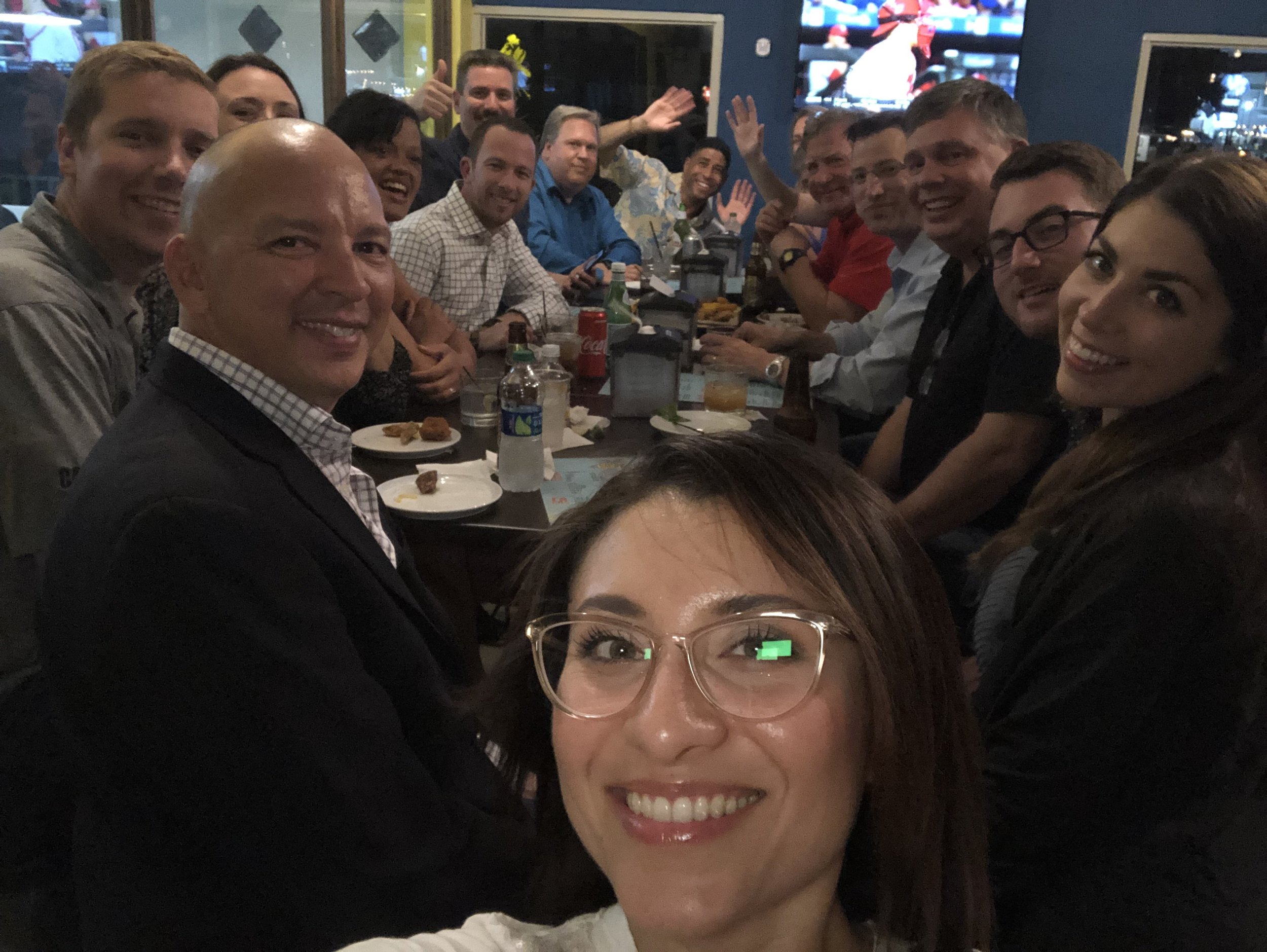 Table 3: Private finance CHP at individual sites (20MW); balance+maximize solar (~15MW) + storage (~80MWH) @ 40ac.; share capacity during long term outage.
3m: dev. consortium; ID sites; prelim design

6m: ID public $

9m: secure $; design

12m: ID contractors; NTP
Task Force Leader: Ruben E. Gonzalez, President of DG Authority, LLC dg.authority.pr@gmail.com
Interested in joining ARAC Task Force? Email: Katherine.Morua@goadvancedenergy.com
Overall Summary - includes other proposed 12 month solutions
AWARDS
CREF 2019 Miami, FL October 16 - 18, 2019
20% discount off of the main event registration fee ($1,675) and the Island Resiliency Action Challenge optional workshop fee ($45) to you. Please note, the discount is not available for the E-Mobility Roadmapping Workshop.
You can register at http://www.newenergyevents.com/cref/attend. To use the discount, enter CREF_Aguadilla on the LAST page of the registration process in the Discount Code field

Solar Power, Puerto Rico - April 30 - May 1, 2019
Intercontinental San JuanSan Juan, Puerto Rico Solar Power Puerto Rico will feature two full days rich in top-notch education led by experts in the solar and storage industry and connect with businesses showcasing the latest technologies and solutions for your business.

Other Resources:
Electricity Storage and Renewable Cost and Market to 2030
Comision de Energia de Puerto Rico:Regulation on Microgrid Development
Resource Page to NREL Cost and Barriers for Microgrids Workshop
USDA Rural Development Summary of Major Programs
These "microgrids" are the key to protecting Puerto Rico from future power disasters - Fast Company
Resilient by Design: Enhanced Reliability and Resiliency for Puerto Rico's Electric Grid - Siemens White Paper