September 18, 2019
2019 Q3 EV INFRASTRUCTURE ACTION CHALLENGE
Save the Date: November 21st - Q4 BAE EV Infrastructure Action Challenge Luncheon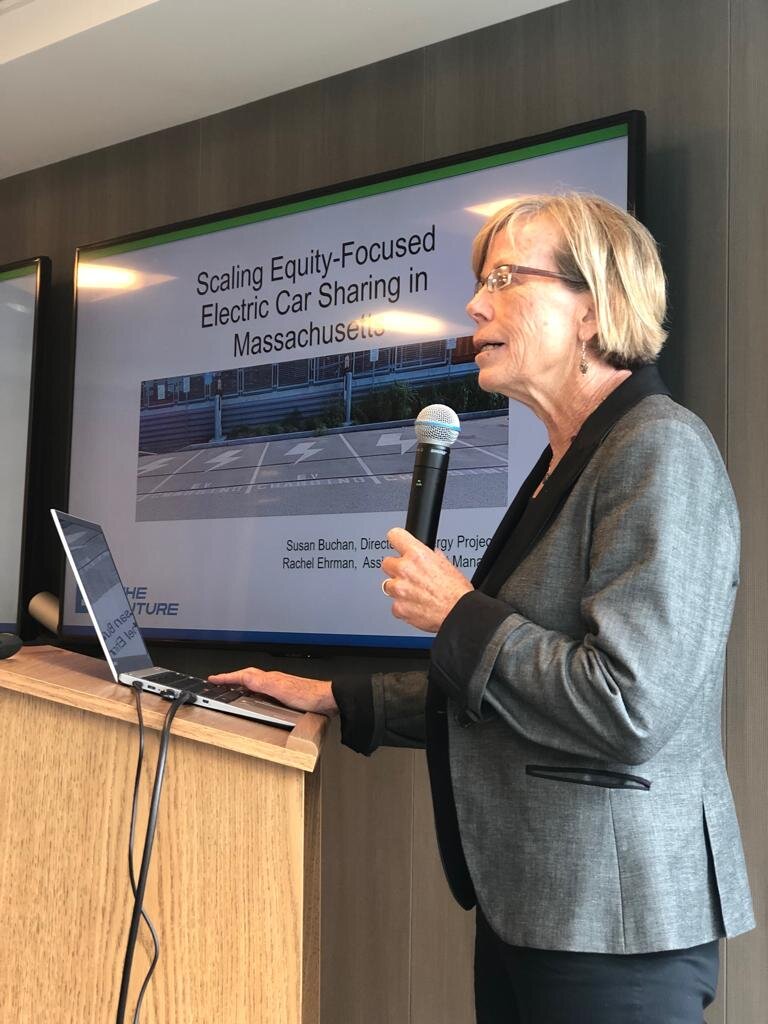 WINNING CRITICAL NEXT STEP: Table 1
To leverage MassCEC clean transportation funding to address EV ride sharing, secondary EV market, fast charging solutions and EJ communities.

Task Force Leader:
Mark Siegal, EV Program Manager, National Grid
Resources:
Join us for our Q4 and final EV Stakeholder Challenge on November 21st in Boston. To register please click here.
Thank you!